Implants Pro Center™ Benefits San Francisco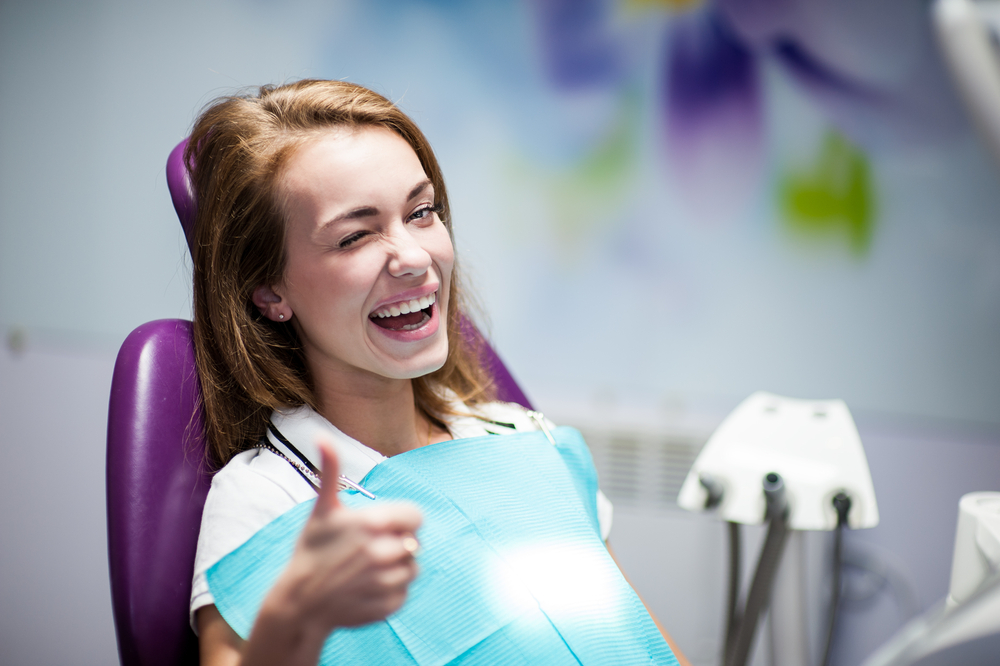 Implants Pro Center™ provides a complete and permanent solution for all dental implant needs. We do full scope of surgical services relating to dental implants, from teeth extraction, bone grafting, soft tissue grafting, along with the surgical placement of implants. We are a one stop center, providing an A to Z solution. Since oral implants are prosthetically driven surgery, we take care of both prosthetic and restorative needs of the patient. It becomes very convenient for the patient since we do everything for them, under one roof. Implants Pro Center™ will take care of your dental needs at every level, whether you need single-tooth restoration, multiple teeth restoration or even a full-arch restoration. We are equipped with all the modern technologies and proven techniques, in a very comfortable setting.
If you have any questions on how we may serve you, please contact us.