Bone Grafting At Implants Pro Center© San Francisco
Bone Grafting for a Healthier Smile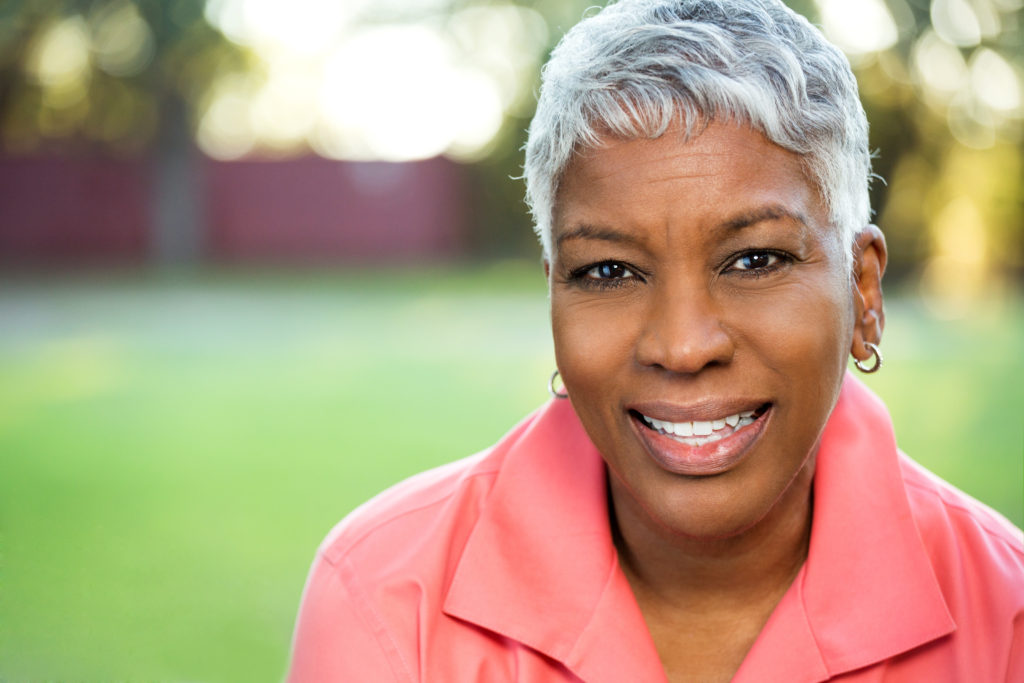 For a dental implants procedure to be successful, there must be enough bone in the jawbone to support the implants. For patients who do not have enough existing bone in the jaw, a bone grafting procedure may be recommended. A bone graft is a form of bone augmentation that builds the bone and the surrounding structures so that dental implants can be placed. It is typically utilized to fill any defects of bone loss that can occur from gum or periodontal disease, or from missing teeth.
Bone grafts can come from a patient's own bone, typically the chin, ramus, or even from the bones of the hip or shin. The bones from human cadavers, cows, or synthetic materials may also be used depending on patient preference. Bone can also be grown by utilizing recombinant bone morphogenic protein (BMP) to induce your stem cells to become bone-forming cells. The natural bone or bone-like material is added to the jaw during the bone grafting procedure. After bone grafting, a patient must wait few months for the grafted materials to fuse with the jawbone. If the bone graft is successful, then dental implants can be placed in the jawbone and will have a secure base. 
Before going for dental implants, it is very much necessary to have a proper checkup by a specialist. And we have a team of specialists who not only hold their specialized degrees but also are quite skilled and experienced. You will find our staff to be entirely professional, having good credibility. They will examine you thoroughly before starting any treatment. At Implants Pro Center©, we use the best technology to provide qualitative and enduring results. Cone beam CT Scans are always recommended for understanding the patient's condition and giving proper assessments for an efficient and conservative approach. All of the bone grafting options will be reviewed with you so that you have a complete understanding of all the bone grafting possibilities. We utilize CAD/CAM technology to provide you with the best-looking restorative result. This helps the doctor to explain to our patients about their issues and decide what the best procedure to cater to their needs is. We also provide better after-care for better results. At Implants Pro Center©, we take all primary dental and medical PPO insurances, along with Medicare, thereby decreasing your anxiety about the expense of dental implant treatment or any oral surgeries. So, we pride ourselves in not only providing modern and effective techniques but also in our services and follow-up provided by our staff and doctors
Learn More about Bone Grafting
Bone grafting procedures can be the starting point for a beautiful and functional smile. To learn more about bone grafts and how they can restore lost bony structures, contact us. Our team is here to answer all of your questions about bone grafts and dental implants.