Emergency Dentist at Implants Pro Center© San Francisco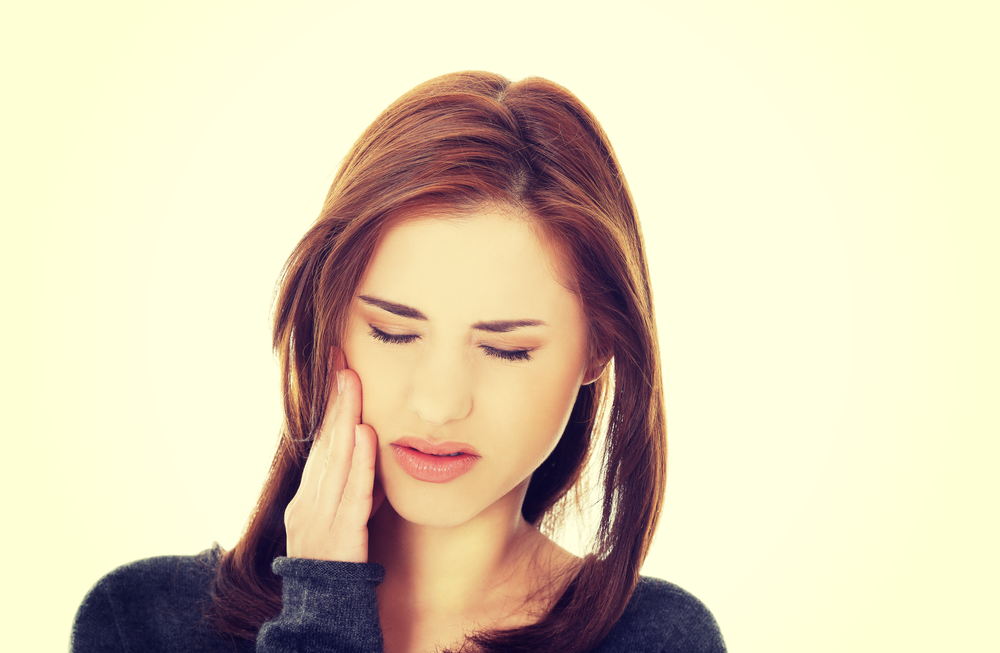 At Implants Pro Center©, we provide the following emergency dental services:
When you visit our Implants Pro Center© office for a dental emergency, we will immediately diagnose your problem.
Our team will thoroughly explain your treatment options.
We will do everything possible, to the best of our ability, to relieve your pain.
For some dental emergencies, we will address your pain with prescription antibiotics and pain medication.