Emergency Dentistry at Implants Pro Center™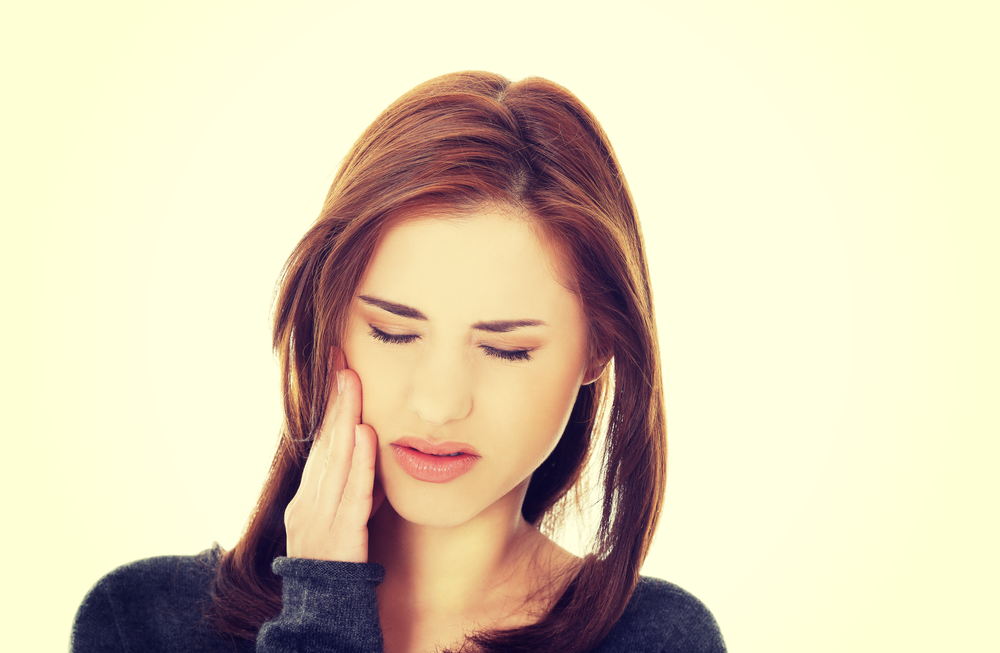 At Implants Pro Center™, we provide the following emergency dental services:
When you visit our Implants Pro Center™ office for a dental emergency, we will immediately diagnose your problem.
Our team will thoroughly explain your treatment options.
We will do everything possible, to the best of our ability, to relieve your pain.
For some dental emergencies, we will address your pain with prescription antibiotics and pain medication.
Read More about a recent Case of a Same Day Broken Tooth Replacement
If you have any questions on how we may serve you, please contact us.