Full-Arch Implants At Implants Pro Center© San Francisco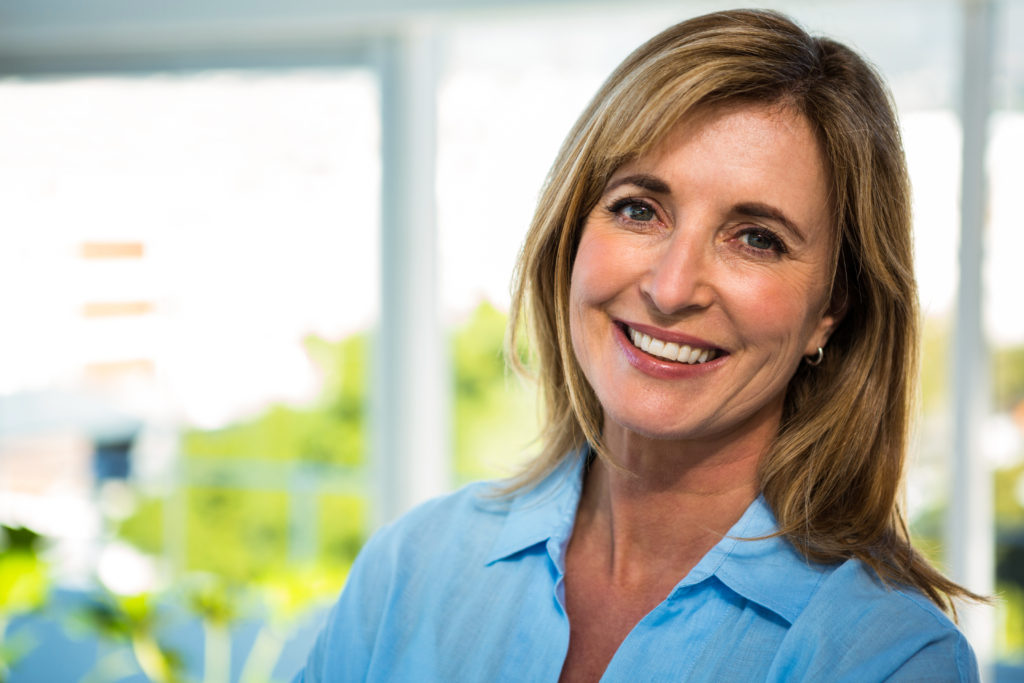 Millions of people suffer from complete loss of their teeth or have very debilitating oral conditions where they lose their teeth. Dental implants with a screw retained bridge are the best, most natural, and effective method for replacement of missing teeth.
All On Four/Six Dental Implants
Both all on four or all on six dental implants are effective solutions for people who have lost a significant number of teeth. Both treatments involve surgically placing dental implants in your jaw. These implants are used to assist fixed or removable dentures and to maintain your jaw's structural integrity following tooth loss. Both treatment procedures typically take about two to three hours to be completed. If you have a busy schedule then getting the procedure completed all at once is a big plus.
Best of all, your permanent replacement bridge can now be sculpted from a solid block of Prettau® Zirconia – a unique, high-quality material that is resistant to chipping and staining, unlike acrylic. Zirconia is resistant to chipping, cracking, and staining, unlike acrylic bridges with denture teeth, and provides a permanent solution. It doesn't attract plaque, so brushing is easy, and it stays clean. It's non-porous, so it doesn't attract odors, and is exceptionally durable, so it fits comfortably and feels as natural as it looks. Your final Prettau® Zirconia bridge is tailored specifically to you using 3-D imaging and state-of-the-art robotic sculpting. It's then hand-finished and shaded for a natural look and polished for exceptional fit and feel.
Hence, your dental needs can be taken care of by choosing a dental implant expert who has proper skills, apt, training, and also should have enough experience to assess your situation and custom design a personalized treatment plan applicable for you. We have a team of specialists who not only hold their specialized degrees but are also quite skilled and experienced. You will find our staff to be entirely professional, having good credibility. They will examine you thoroughly before starting any treatment. At Implants Pro Center©, we use the best technology to provide qualitative and enduring results. Cone beam CT Scans are always recommended for understanding the patient's condition and giving proper assessments for an efficient and conservative approach. We utilize CAD/CAM technology to provide you with the best looking restorative result. This helps the doctor to explain to our patients about their issues and decide what the best procedure to cater to their needs is. We also provide better after-care for better results. At Implants Pro Center©, we take all primary dental and medical PPO insurances, along with Medicare, thereby decreasing your anxiety about the expense of dental implant treatment or any oral surgeries. So, we pride ourselves in not only providing modern and effective techniques but also in our services and follow-up provided by our staff and doctors.