Full-Arch Implant San Francisco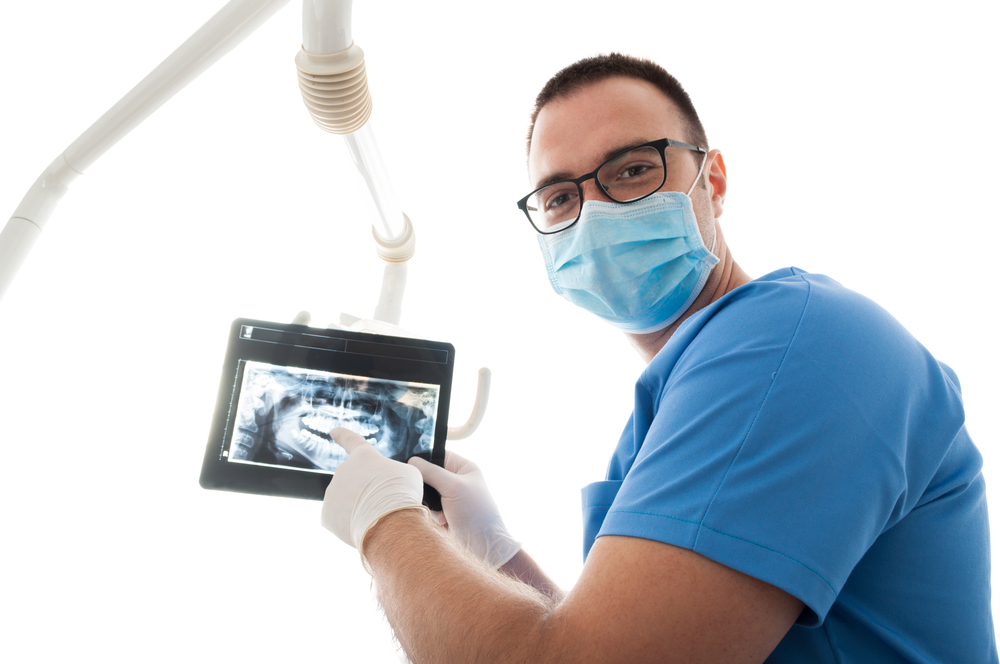 There are millions of people who suffer from complete loss of their teeth or have very debilitating oral conditions where they lose their teeth. Dental implants with a screw retained bridge are the best, most natural and effective method for replacement of their missing teeth.
At Implants Pro Center™, we provide same day teeth restoration and also Teeth Tomorrow® technology. While we do both, we recommend Teeth Tomorrow®, where we can deliver to the patient a very high quality acrylic screw retained bridge over implants. The acrylic bridge is fabricated by our dental lab, and highly polished to fit nicely and gently to the gums and mouth tissue to allow for better healing. This is a more comfortable procedure for the patient where they experience no pain or trauma.
If you have any questions on how we may serve you, please contact us.