End Your Dental Problems With A Visit To Implants Pro Center©
Overlooking San Francisco's Union Square, Implants Pro Center© provides dental services that are unparalleled in quality and aesthetics. With a team that is not only tremendously talented, but who also possess the highest credentials, patients can expect nothing but the best in terms of technology and results when visiting our dental office.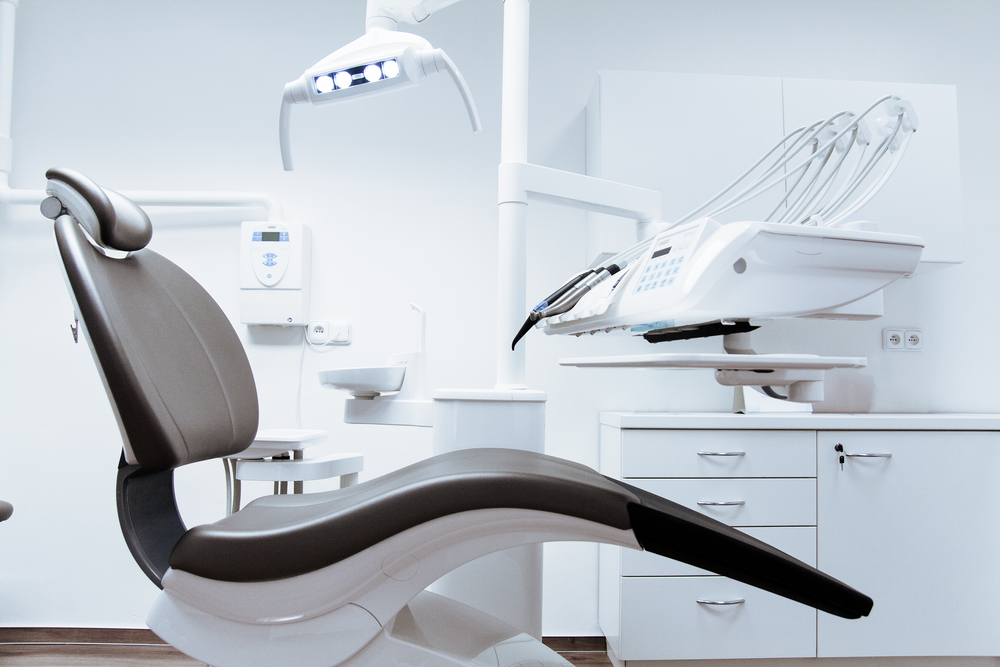 We offer a wide variety of dental implant options, catering to the needs of our patients. We perform single-tooth restoration, multiple tooth restoration, and full arch restoration, along with bone grafting, soft tissue grafting, and 3D imaging. Our versatility in the number of operations we are able to perform is unsurpassed, as we're always willing to broaden our horizons in what we offer.
Upon your visit to Implants Pro Center©, a customized treatment plan will be made after a comprehensive examination and consultation, where the risks and benefits of implant treatment are reviewed and all possible treatment options are evaluated. Our office is equipped with the latest CT scan and digital X-ray machines to generate the most precise treatment options for you.
HOW CAN IMPLANTS PRO CENTER© CHANGE YOUR LIFE?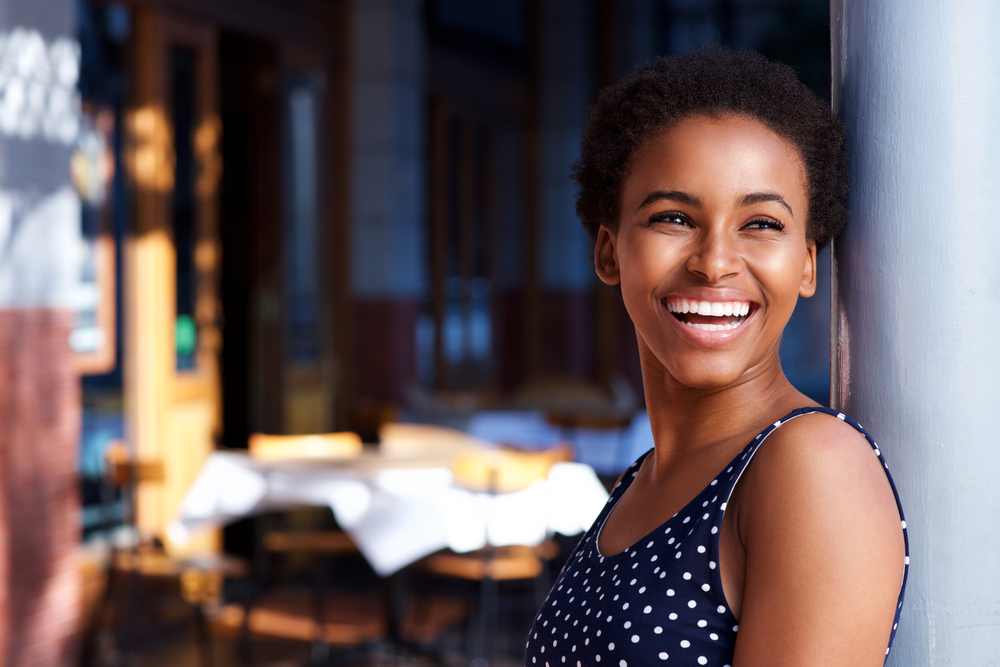 Millions of people suffer from debilitating dental problems that drastically affect their physical and psychological wellness. The saddest part is that these problems not only keep you from enjoying everyday life, but can rob you of your self-esteem. You can put an end to the suffering, embarrassment, and inconvenience caused by your missing or failing teeth. You can enjoy eating again. You can actually be proud of your smile. Most importantly, you can significantly improve your overall health by eliminating disease or infections in your mouth and become pain-free.
Implants Pro Center© is the solution!
We provide permanent, natural looking teeth, custom-made to your personal requirements. You never have to take them out. You brush them just like your normal teeth, and you can eat and smile with confidence.