Implants Pro Center™ San Francisco
DENTAL PROBLEMS TODAY END WITH A VISIT TO A IMPLANTS PRO CENTER™!
How Visiting One Of Our Implants Pro Centers Can Change Your Life.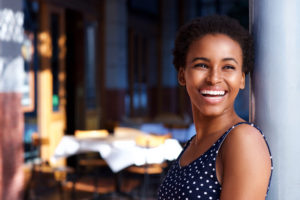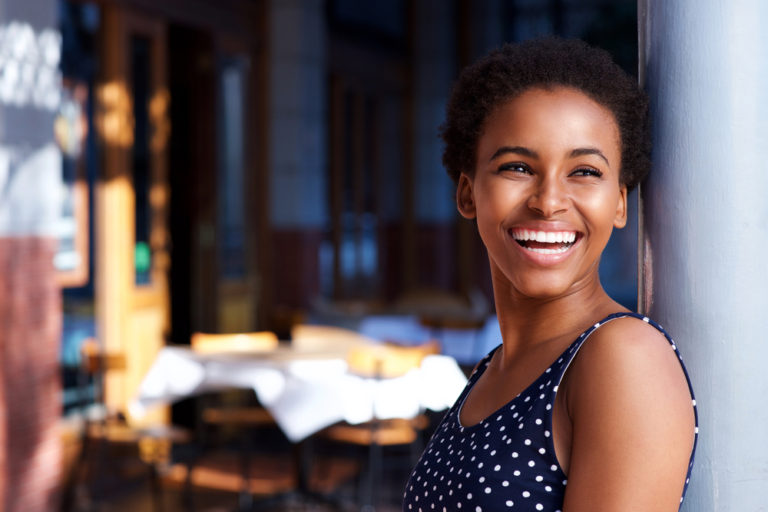 Upon your visit to the Implants Pro Center™ a treatment plan will be made after a comprehensive examination and consultation where the risks and benefits of implant treatment are reviewed and all possible treatment options are evaluated.
HOW IMPLANTS PRO CENTER™ CAN CHANGE YOUR LIFE?
Millions of people suffer from debilitating dental problems that drastically affect their physical and psychological wellness. The saddest part is that these problems not only keep you from enjoying everyday life, but can rob you of your self-esteem. You can put an end to the suffering, embarrassment, and inconvenience caused by your missing or failing teeth. You can enjoy eating again. You can actually be proud of your smile. Most importantly, you can significantly improve your overall health by eliminating disease or infections in your mouth, and becoming pain-free.
Implants Pro Center™ is the solution!
We provide permanent, natural looking teeth, custom-made to your personal requirements. You never have to take them out. You brush them just like your normal teeth, and you can eat and smile with confidence.
If you have any questions on how we may serve you, please contact us.