DUE TO COVID-19 MEASURES AND THE SHELTER IN PLACE, WE ARE TEMPORARILY CLOSED, WE WILL TAKE ALL EMERGENCY PATIENTS IN THE BAY AREA
Implants Pro Center© utilizes a caring group of highly trained individuals who are waiting to serve you.
Cherry Franco – Office Manager
Cherry's greatest passion is dancing. She was the principal dancer for Philippine Ballet Theatre from 1999-2002, and later a ballet teacher for the Westlake School for the Performing Arts in Daly City, CA from 2003-2006. Cherry's pleasant demeanor and voice led her to the dental field. She has been with Implants Pro Center© for over 10 years. She is fluent in Tagalog.
Zokhida Makhmudova – Treatment Coordinator
Zokhida has been a patient of Dr. Ali for over ten years and she decided the join the team in 2017. Coming from an MBA background, she fell in love with dentistry and medicine, which led to her pursuit for a career in this field. She loves helping all of our patients understand their treatment and is happy to answer any questions that may arise. She always wears a bright smile and is always ready to help.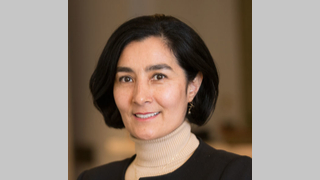 Husna Maysam – Registered Dental Hygienist
Husna completed her Dental Hygiene degree from Chabot College in 2017. Husna truly loves her work as a hygienist and has a heart for every patient she treats. She especially feels accomplished when she can make people with previous negative memories of dentistry comfortable and make them feel happy to be receiving care. In her spare time, she loves to travel, go to the beach, and hang out with family and friends.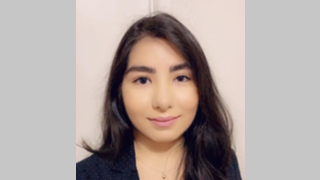 Arlene Pili – Registered Dental Assistant
Arlene has been in the dental field for more than 30 years. She attended dental school in the Philippines, trained in a surgical internship at Philippine General Hospital, and practiced dentistry there before moving to the United States. Arlene loves dentistry and being around people. She especially loves when our patients achieve nice smiles and are happy with what we've done for them. She has been with Implants Pro Center© for over 14 years.
Bernadith Perez – Registered Dental Assistant
Bernadith has been working in the dental field for the past two years as a dental assistant. She graduated with an Associate's of Science in Dental Assisting from City College of San Francisco. Bernadith goes above and beyond to ensure that our patients have a comfortable and positive experience in their visit to our dental office.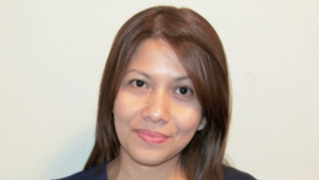 Koyel Das – Director of Marketing Analytics & Business Development
Koyel holds a Master's degree in Statistics and Business Administration. Coming from a background of analytics and brand management, she leads a team of marketing managers and executives. She develops strategies on how we can deliver nothing but the best of services and thereby establish ourselves as a brand that is trustworthy, honest, and an epitome of excellence.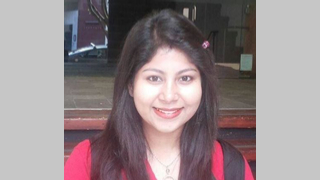 Nelya Veselaya – Certified Medical Biller
Nelya is a part of the medical field since the past 5 years and is fluent in Russian and Ukrainian. She loves helping people and is a complete professional.