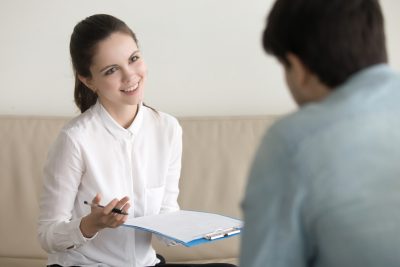 We believe in giving the best possible service to all our new and existing patients and understand that each person has their own preferences. We try our best to accommodate all requests.
We are happy to offer online patient forms for all of our new patients who prefer to fill out new patient forms from the comfort of their home. This helps all of our new patients take their time to review every detail so we can ensure everything sails smoothly during their visit at our office. Of course, we are always available to answer any question and help in every way we can.
We have several financing and payment options at our office. We believe in providing top-notch, best in market service to our patients and we want all our patients to feel comfortable with their treatment. We understand that many people delay their treatment due to financial reasons, which in turn causes more complications. We don't want any of our patients to delay their treatment and suffer from undesirable oral conditions, which is why we explain all possible financial options to our patients so they can choose the option that works best for them. We are here to help and guide you in every step of your treatment.
Our responsibility does not end with your treatment. We will make sure you receive the best continuing care to maintain the best oral health. We have different kinds of continuing care, depending on the need of every patient. We will remind you when you are due for a cleaning, exam, or an x-ray, and schedule you at a time that works best for you.